Norway Timelapse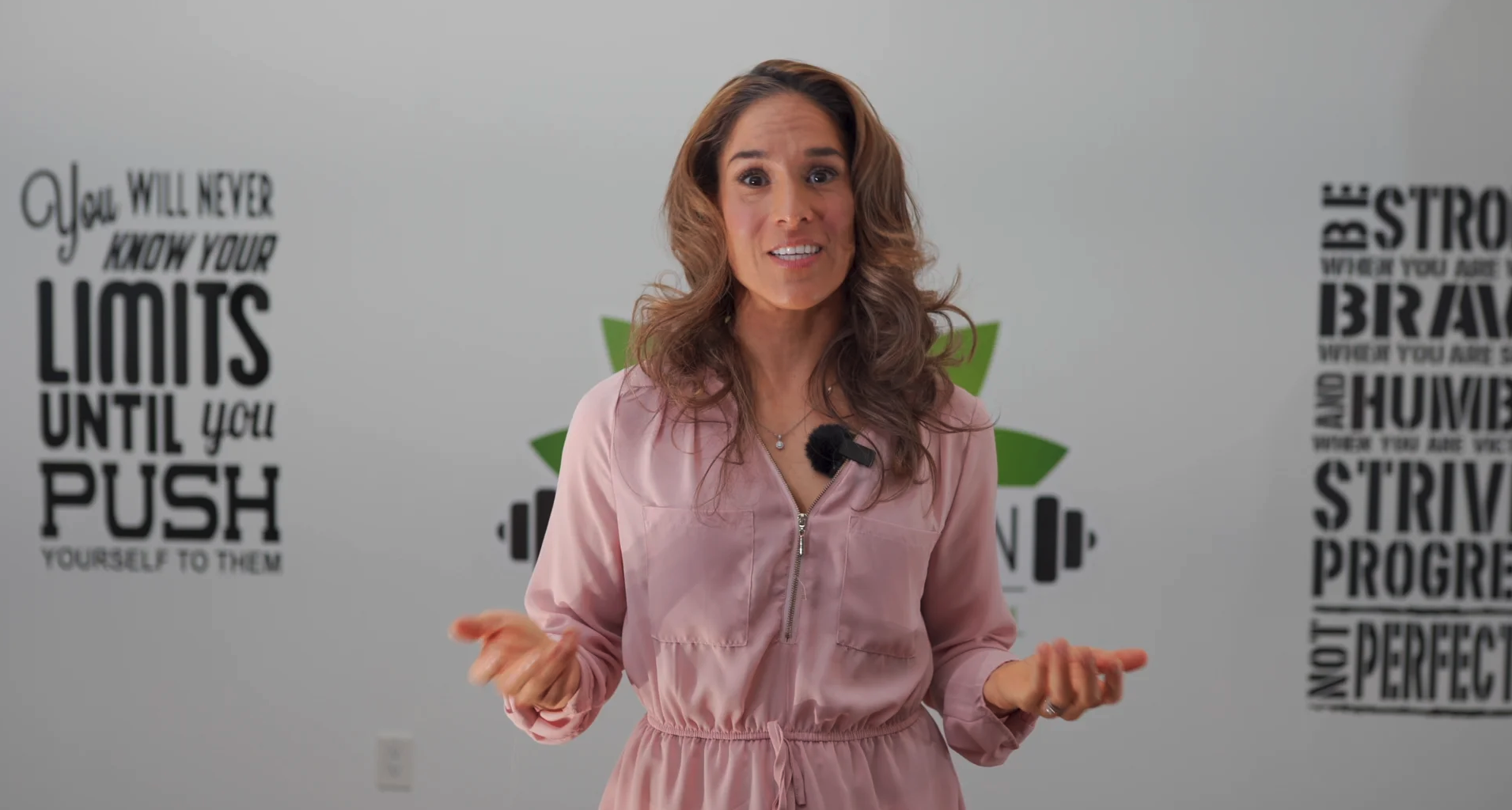 inspiration, power & optimism
maximize your time and improve your lifestyle
Create a method of impact for people, provide a space for personal growth and educate to help people transform their health and wellness.
Gissell founded body.by.design in 2020 with a vision to spread inspiration, power and optimism so others can achieve their fitness goals. She has taken the time over the years to strategize and test a system that works when it comes to building lean muscle mass and overall healthy lifestyle.
Reset Transformation
4 Week Program
 

Program Includes
4 Week Meal Plan
Grocery List
Recipes
Prep Guide
Tips & Tricks
Pantry Staples
Nutritional Value Facts (included within recipes)

 

Educational Videos – learn the science behind your food choices specifically to how they affect your gut, overall health & mood. Plus, learn how to read the nutritional value facts on your labels – The Truth Revealed!

 

Cooking Video – learn how to prepare your meals to be successful in your healthy lifestyle journey.

 
Mindset Foundation
Daily Journal – learn to become aware of your habits, to raise your level of consciousness and ultimately, to set new positive habits to allow for progress. The openness to your journaling will become your foundation to learning about yourself, leading into Transformation (Phase 2).

 

Action Plan Sheet – an overall view of your goals and your why? Why are you starting this journey for yourself?

 

Inspirational Videos – learn how to focus your mindset in building positive habits to obtain a healthier lifestyle. That's the main focus, your mindset, highlighting the transformation of your old self into a healthier new you.

 

ZOOM Huddle Calls – Invitation to attend 2 Live Zoom Huddle Calls, where we discuss topics related to setting attainable goals, building your routine and how to be accountable with yourself, followed by a Q&A session.

 
Additional Support
Nutritional support provided by Nutrition Expert & Fitness Instructor, Gissell Arevalo.

 

Meal Planning support provided by Meal Planning Expert, Recipe Creator & Chef, Soraya Mena.

 

One-on-One daily check-in, to keep motivated and provide support.

 

Group Chat Support with a supportive community providing encouragement and celebrating our progress.

 

We will track your progress with photos & weigh-in, and monitor your individual progress closely.

 

We will complete a questionnaire to create a baseline and evaluate at the end of your 10-Day Reset (Phase 1).

 

As a bonus, you will have access to our 50-minute LIVE classes for 10 days ($25 value), while enrolled in this program.

 
ADDITIONAL BONUS
Receive a coupon code to access one LIVE Cooking Webinar hosted by Soraya Mena, from FoodLove.SelfLove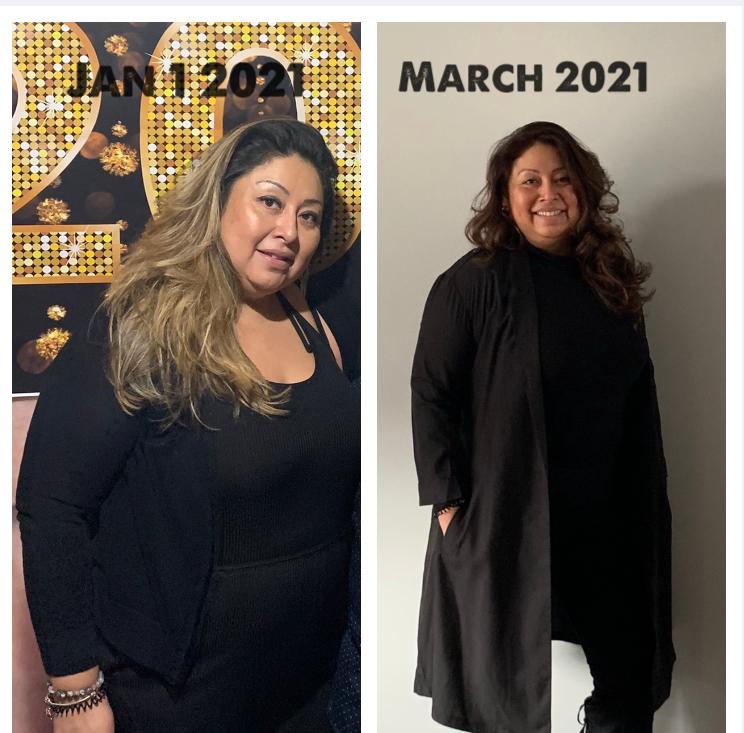 Thank you so much Body.By.Design for all the support and in this journey I am super excited for this journey to continue.
Cindy A
Gissell Arevalo
Nutrition Expert & Fitness Instructor
 Founder of Body.By.Design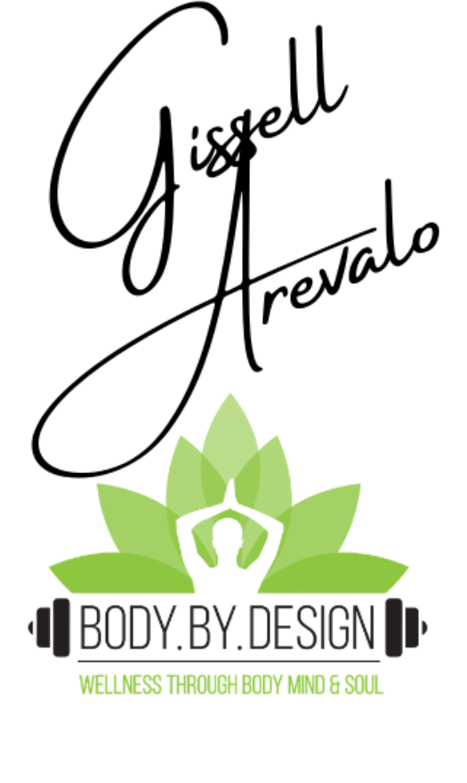 Soraya Mena
Healthy Lifestyle Meal Planner & Chef
 Founder of FoodLove.SelfLove