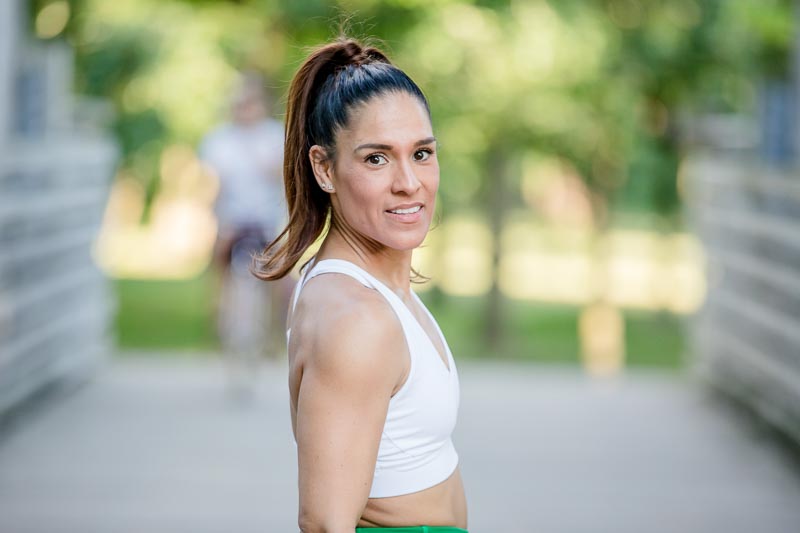 Gissell has over 20 years experience in the health and wellness industry.  She is a former international Fitness and Bodybuilding competitor. She has competed at the World's Ms Fitness.
In the last 5 years she has dedicated her time to educate on the topic of Cellular Nutrition. Specializing in health and wellness she is able to provide her clients with the most up to date information so that they can achieve their results.
These sessions are so fun!
They are short but really kick a**. I honestly look forward to them everyday. I've been working out for a long time and these sessions really have spiced up my workout routine. Love them 💪🏼. Thank you Gissell for being amazing and so motivating. Can't wait!
Gissell is awesome!
I have trained with Gissell for a few months now and I have never felt better. She pushes me to work harder everyday. Gissell is extremely passionate about fitness and nutrition and genuinely cares about her clients. The best thing about working out with Gissell is that I have so much energy and feel amazing after each workout! I'm definitely hooked💪🏼💪🏼💪🏼
You Are The Best!
Today's class left me pooped but I know this means the exercise is sinking into my body, thank you for always giving us the extra loving push with all your positivity! Body.By.Design Personal Training and Nutrition you are the best!