Description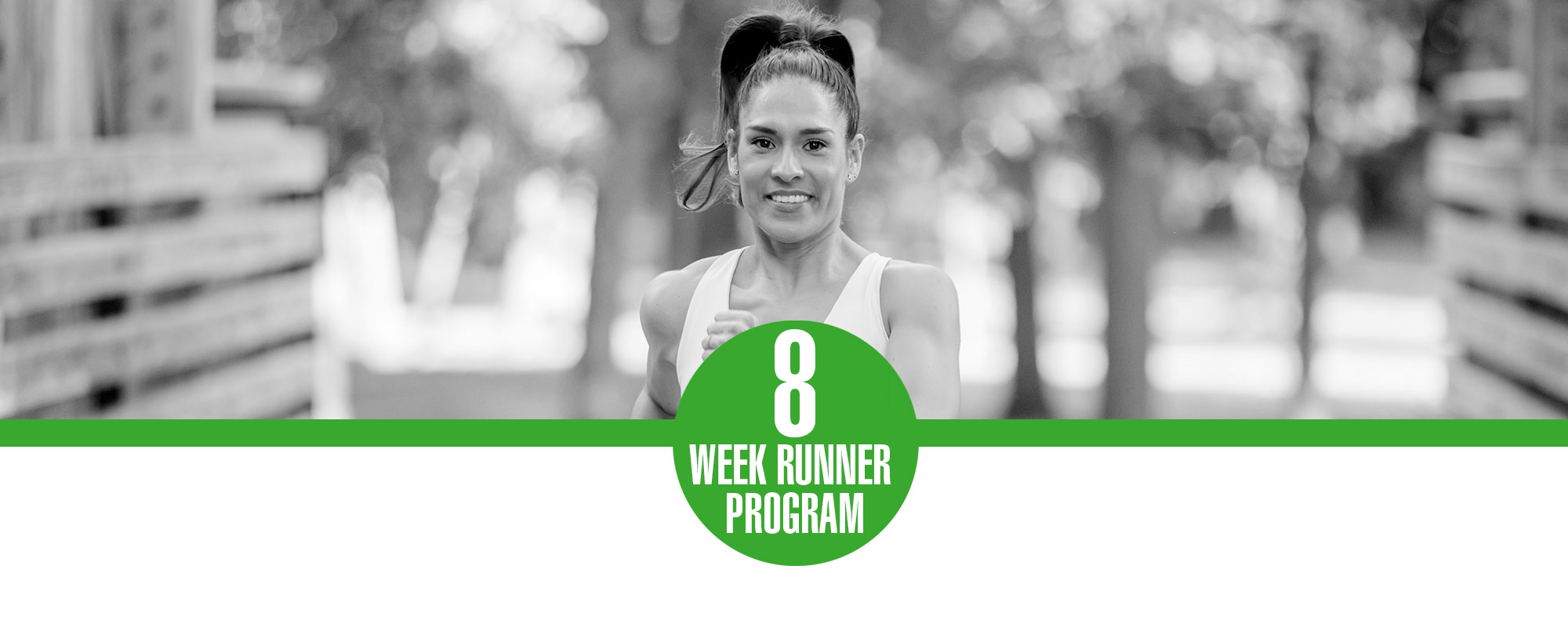 Runner's Building Plan
Each week you will receive a Runner Specific Training Video, Nutrition Guide & Audio Runner's Guide & Support
Runner Specific Strength class to target the muscles we use in our run.
30 min Post-Run stretch class.
Strengthen your pelvic floor and core in your pilates training videos.
Schedule unlocks each week as you progress through your interval running plan.
Our RUNNING PROGRAM is designed to help you get into shape, break through barriers and to be ready to hit a 5K run.  This program with help you start slowly so you can build confidence in your run. You will get quicker and longer by gradually building your distance and pace.
This program will provide you with a schedule, with training sessions like runner specific weightlifting, pilates and stretch. This will help improve your breathing, strengthen your muscles, improve your stamina.
Our audio is like running with a FRIEND. Support is a massive benefit and helps you stick to your plan.
Lastly, become coachable in this journey, walk in with an open-mind enjoy your journey. Take this at your own pace but keep up with the progress.