Description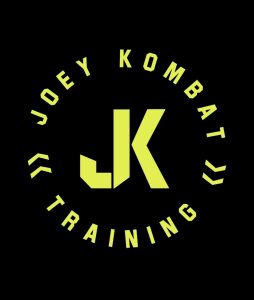 Well in this 8 Week program, you can learn how to defend yourself with techniques derived from the world of Martial Arts, Reality Based Self Defense and Defensive Tactics.
In this 8 week program you will…
Develop confidence and the Warrior Mindset
Learn Techniques and Tactics that you can readily apply to a career in Law Enforcement
Increase your Situational Awareness
Understand the physiological changes that happen to your body in a fight
Learn how to apply these techniques while under stress
Learn how to defend against edged weapons
Learn essential Self Defense skills
Learn Grappling and Groundfighting skills
And Much More…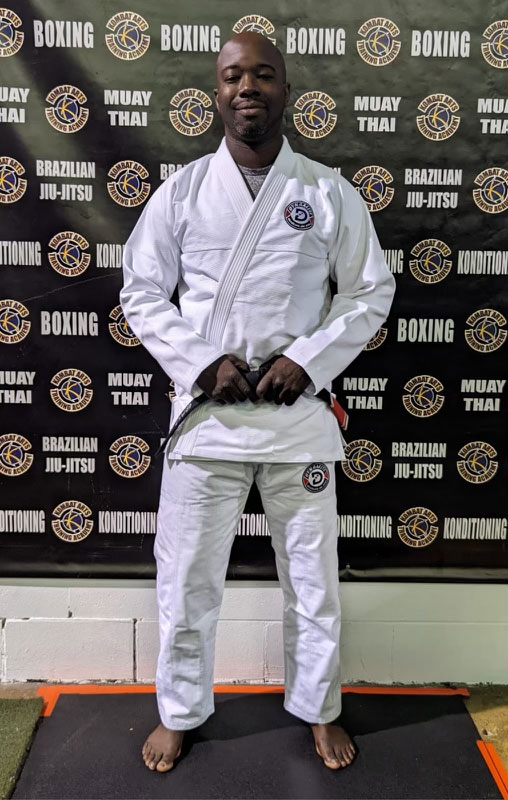 About David
29 years as a martial artist
I have training and experience in Training in Tae Kwon Do, Muay Thai, Boxing, Wrestling, Combat Sumission Wrestling, Brazilian Jiu Jitsu, Escrima, Self defence for Law enforcement, Knife Defence
Training in BJJ for 20+ years
Im a first degree black belt. A BJJ Black Belt for 5 years +
My focus on self defense for the streets and sport Jiu Jitsu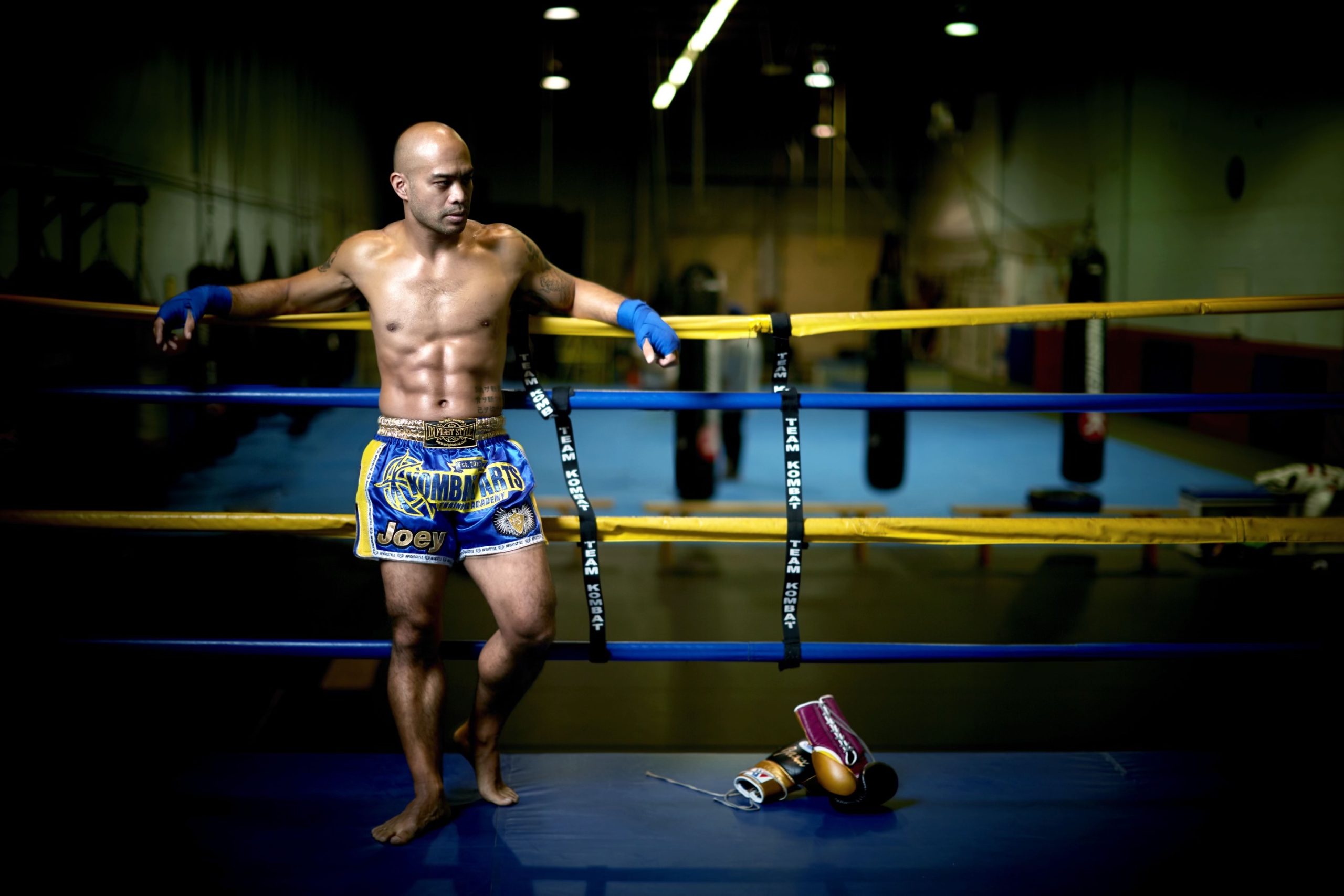 This program starts September 9th, 2023 at 1:30pm for 2 hours* A certificate will be available for all those that attend all 8 sessions. Space is limited, so act now by registering today!